The Problem
LGBTQ+ youth make up 9% of population
yet 40% of youth experiencing homelessness are LGBTQ+
LGBTQ+ youth face homelessness and housing instability at disproportional and alarming rates. The LGBTQ+ Housing Collaborative of Side by Side, the Nationz Foundation, and the Virginia Anti-Violence Project, has come together to address these issues in a collaborative way, ensuring LGBTQ+ young adults 18-25 have access to multiple services in our area for support.
The LGBTQ+ Housing Collaborative works together to provide wrap around services to support young adults in need. We need your help to make an impact and a difference in the lives of our young people.
Side by Side is currently looking for host homes in the Richmond region. You do not need to identify as LGBTQ+ to participate as a Host Home. Volunteers provide a safe, stable living situation for LGBTQ+ youth. All you need is a private room, and access to a bathroom and kitchen.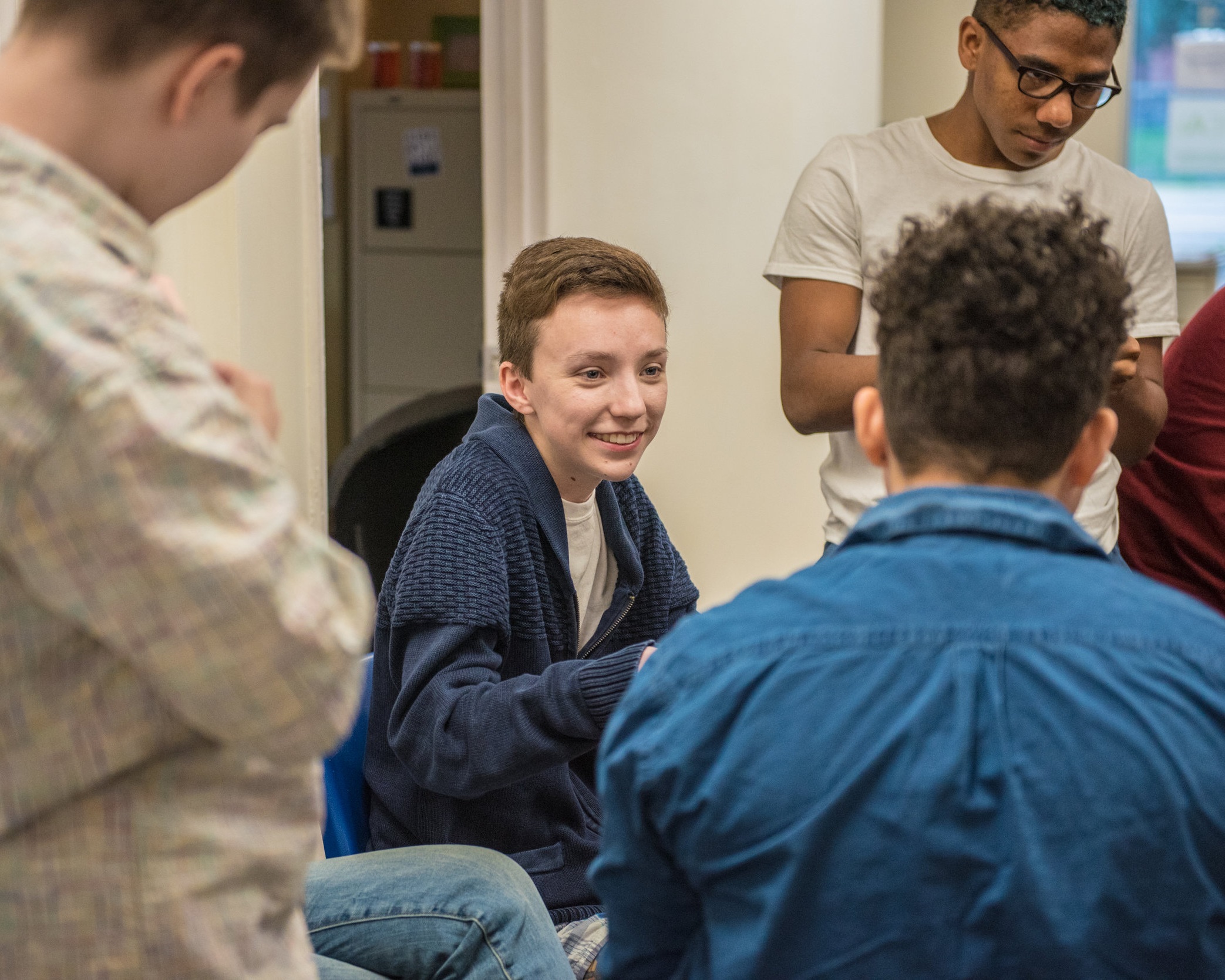 Contribute to Youth Needs.
The Collaborative offers resources to meet the needs of our youth. You can donate directly or organize a drive in your community!
Side by Side's Youth Needs Area
Clothing for fellow youth under 25

New clean underwear

Hygiene products

Make-up new or reusable
Nationz Foundation's Food Pantry
Canned food

Dry food including cereal and pasta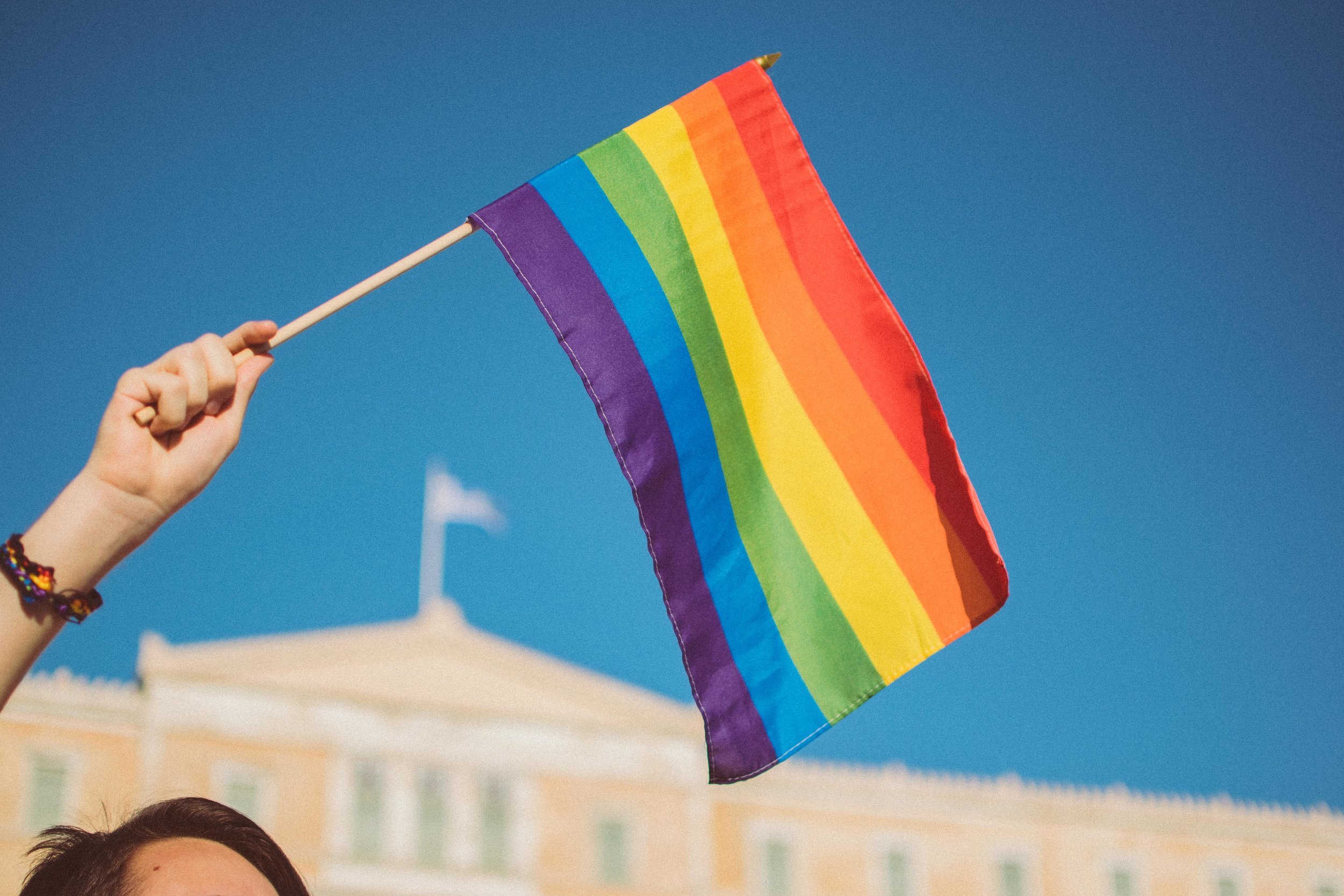 Financial support for the LGBTQ+ Collaborative's programs and services ensures we can continue to offer needed resources for LGBTQ+ youth in our community.